4 tips to adequately prepare for Halloween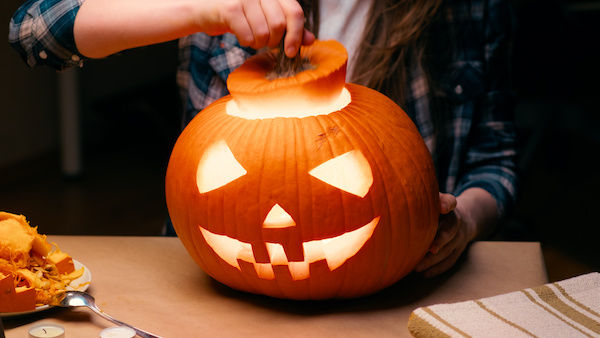 It goes without saying that Halloween is our favorite time of the year, and we're pretty certain it's yours too! That said, regardless of whether you prefer to embellish your crypt in a not-so-spooky style or you relish in the realm of blood and gore, there is a lot of preparation that goes into making an adorning display. With everything from costumes to candy to cheap Halloween decorations, if you haven't jumpstarted your to-do list for this spooky holiday, consider these simple tips.
Shop our 24/7 website
Not only are most physical Halloween stores just pop-ups for the season but they also possess opening and closing hours, whereas our shop—nightmaretoys.com—can offer 24/7 service on a wide variety of cheap Halloween decorations. This type of shopping experience is more convenient for most and with only $50 required to receive free shipping, cheaper than the gas it takes to drive there.
Decorate before the big day
While there are bound to be some chilling adornments that can only be put on display for the big day, many other decorations can be enjoyed in the weeks leading up to Halloween. Our opinion? Be sure to cape your crypt inside and outside with cheap Halloween decorations and horror icons that will inspire a good scare. 
Research events that are going on in your community
Autumn is great for hayrides and apple picking, while Halloween is awesome for haunted houses and spooky festivities. Whatever gets your black heart pumping, be sure to mark your calendar to ensure that you get to participate in all the things that excite you most about the season. 
Watch some Halloween movies
Although horror movies are already the bread and butter of your movie-watching experience, there is an assortment of films that are more Halloween-focused! We recommend making a list, grabbing candy corn, and snuggling up to a good movie with your loved ones.
We hope you have a grim and safe Halloween this year!
What else do you do as part of your Halloween prep? Drop a comment below to let us know.